Molly's whole Family, I am truly blessed...
I am finally getting around to posting pictures of our Christmas Eve Smith Family get together, the whole family was able to make it, this year, I so love when we can all share the warmth and joy of Christmas.

The first ones there was Chuck and his Family

Chuck, Lori, MooMoo and Redman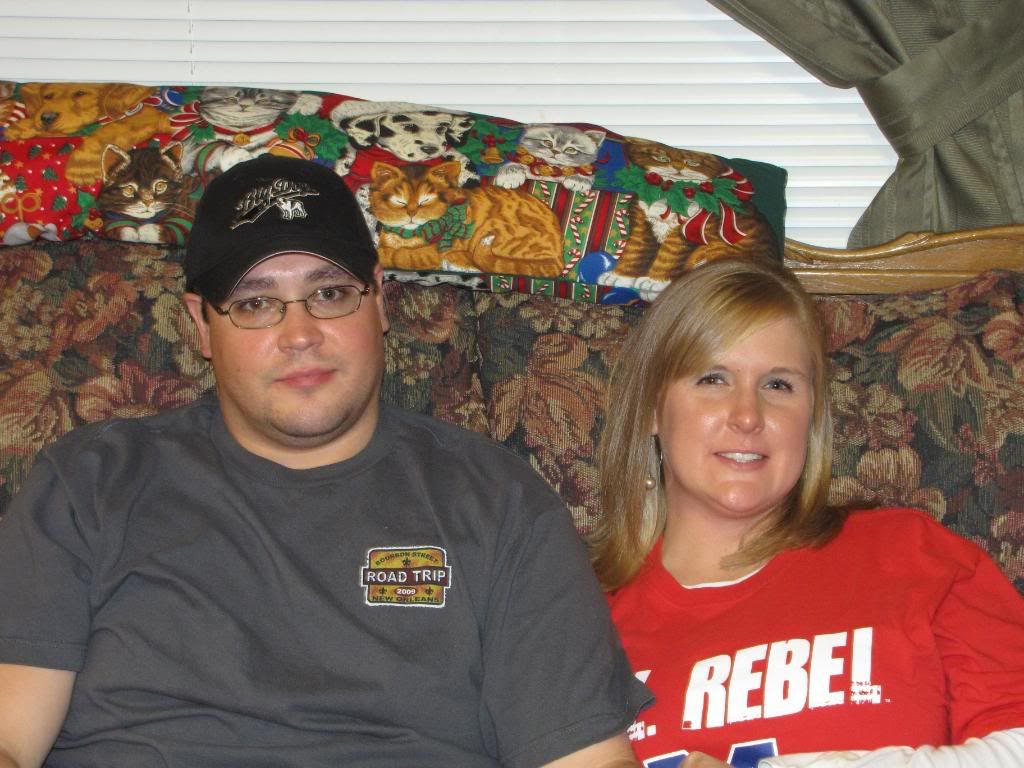 Lance got off a little earlier than he thought he would so he and TT where the next ones to get here...
next ones to make it was Keifer and his girl Hannah Lei...
I love my 4 Grands they are my heart, Connor, Keifer, MooMoo and Marissa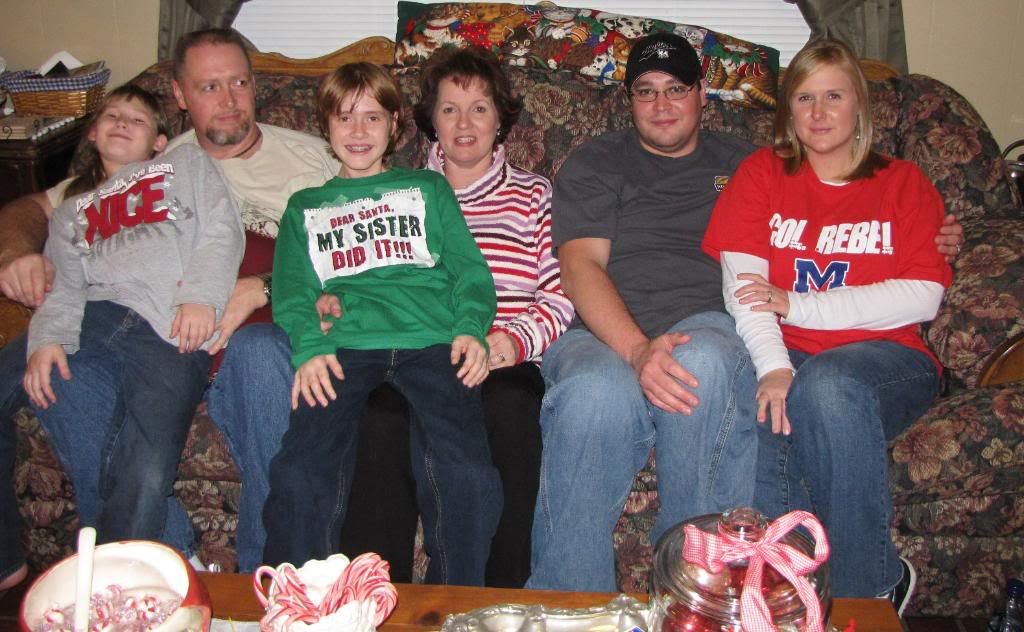 Chuck's Family and Lance's Family...
Ronnie and His family where late getting there because Marissa had to sing in the Christmas Eve Mass Children's Choir. So I didn't get to make a family picture of them, everyone was ready to eat time they got there...ahhh Brotherly love...lol...
Patiently waiting for big Brother to get there...

We all had a good time and shared in a great meal and opening our gifts..I got so busy being Santa I forgot to take any pictures...sheezzz...