Last Tues, DH and I decided to head 65 miles north to Canton, MS to see the Festival of Lights, we went several years ago and have been wanting to go back, so this year we got a chance.

If you live anywhere close to this area, you should try to go next year it is well worth the drive. Canton is a beautiful quaint little town. Learn more about it
here
....
We really enjoyed the lights, the decorated window fronts and the 3 Animated figurines Museums...I really enjoyed the Buggy ride and the faces of all the children there...the wonder in their eyes was just magical. I felt like a child again myself...I am posting quite a few pictures, so you can get a feel of how beautiful it was...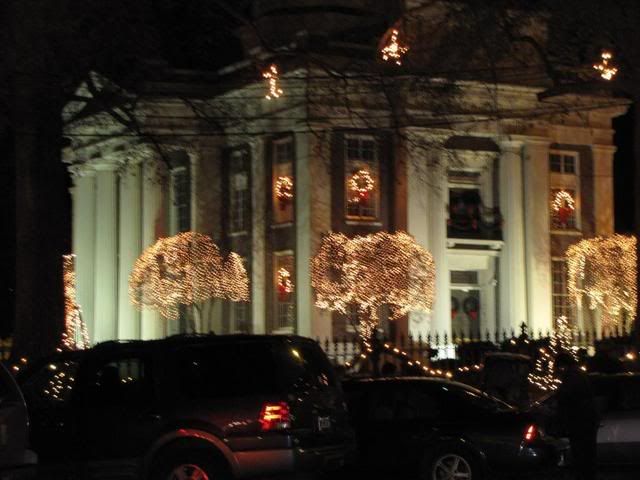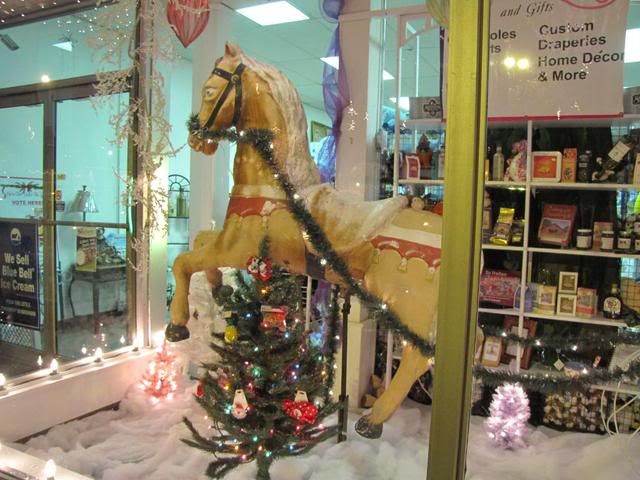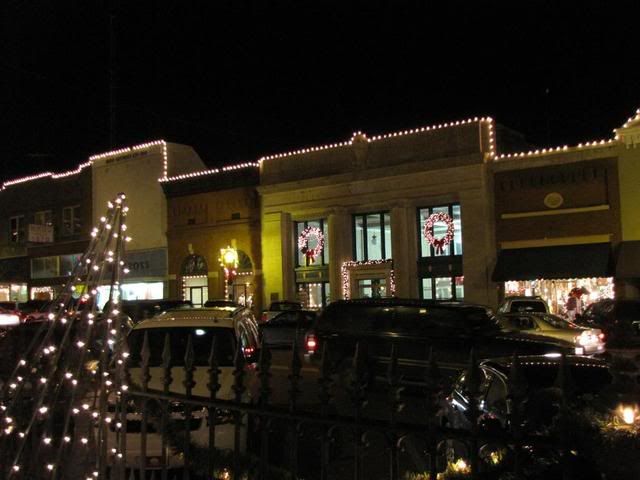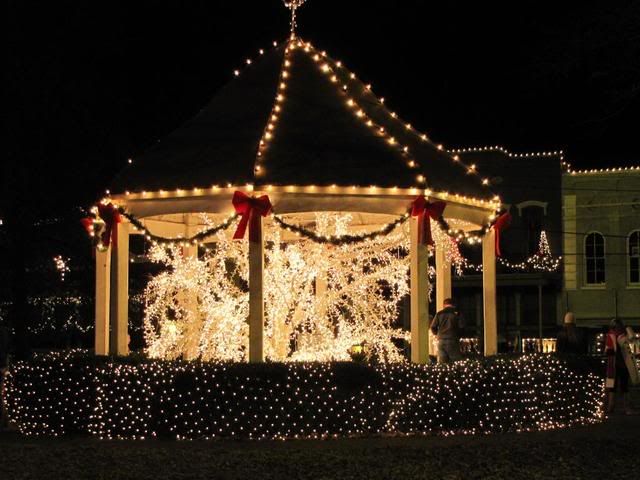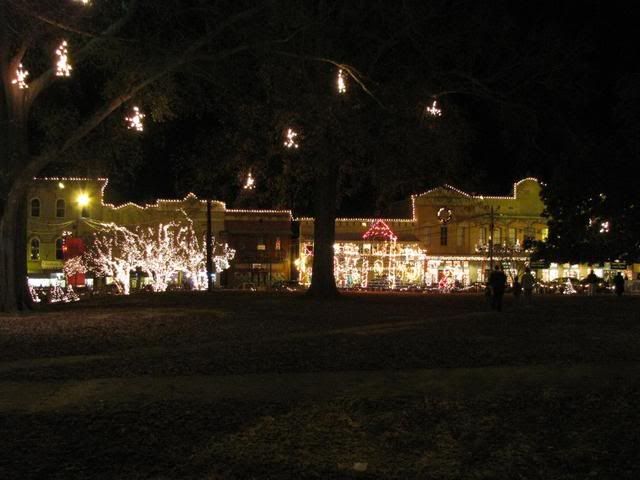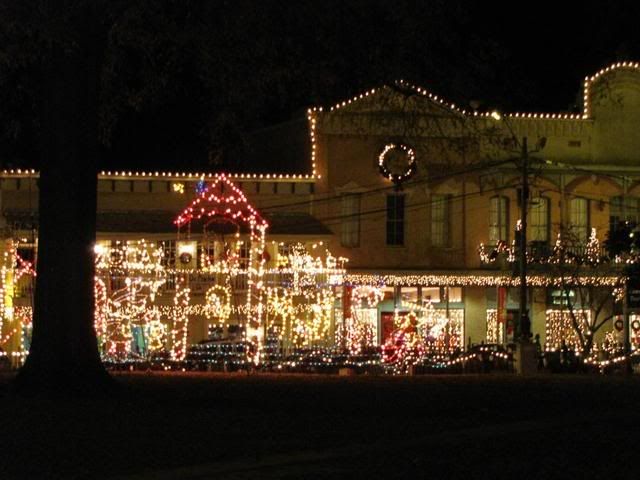 I hope you enjoyed my little tour of Canton, MS's Festival of Lights....